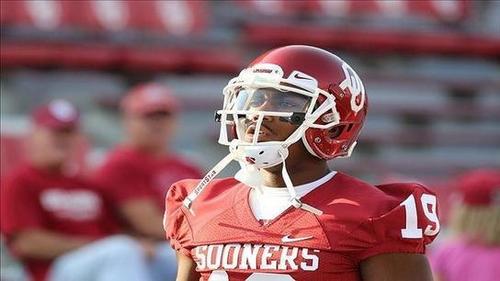 Matthew Emmons – US PRESSWIRE
The college football season is already a quarter over. Which Oklahoma Sooners players have made an impact up to this point?
With a lackluster 4-game start, the Oklahoma Sooners are still looking to turn things around for the 2012 season. With a quarter of the season already gone, they may be running out time to make the proper adjustments.
Most of the major concerns became apparent with the loss against Kansas State Wildcats at home. Kansas State is a good team, but it definitely wasn't the toughest team the Sooners will face in the upcoming weeks. Most notably is the upcoming Red River game against the Texas Longhorns with the Notre Dame Fighting Irish two weeks after.
See on www.rantsports.com