Is The 3-4 Defensive Alignment The Answer To The Sooners Needs?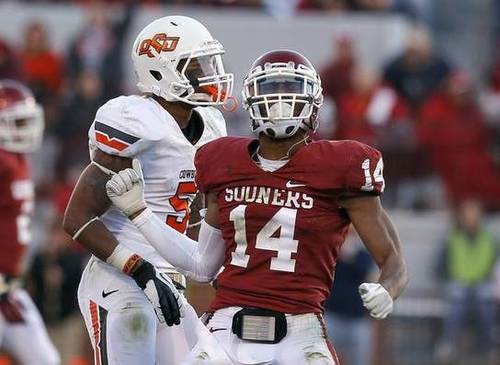 Is the 3-4 defensive alignment on tap for the Sooners beginning this spring?  Many in the press and from around the Sooner Nation continue to speculate the Sooners moving to the 3-4 from the 4-3, where the defensive ends become outside linebackers, which better fits the current players.
It will be interesting to see if this change comes to pass, as Mike Stoops seeks to improve dramatically from the defense he put on the field last year. A solid defense with the offensive firepower the Sooners have stockpiled could lead to a strong season and possibly another Big12 trophy in the case.
See on newsok.com   Photo: NewsOK